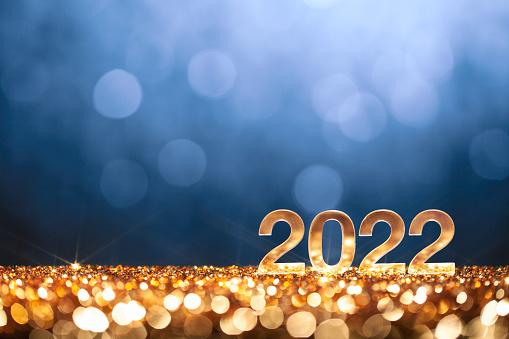 If the year 2022 were a book, one look at the table of contents forecasting what's ahead would cause us to close the covers in a hurry, never to open it again.  We have come through some difficult times, and based on  what we  saw, heard, and experienced in 2021, we can do one of two things:  shut the book or  open its pages,  intent on finding fresh reasons to hope for a better year ahead.
As we try to peer into the ensuing months, what we see may look daunting, and we may be tempted to do the usual new year's thing: make resolutions that will help us keep our chin up in the anticipated uncertain times.  But resolutions usually lose their power a  few days after they're made. What we need more than resolutions is hope. Psychologists tell us that "hope is not a luxury" (USA Today, Oct. 10, 2020); indeed, it is a necessity. The quality of our life is influenced by our level of hope. Recently, I was markedly encouraged when I heard a minister say, "Hope is the greatest gift that God can give us." How reassuring to know that hope is a gift—and from such a benevolent Source.
At the start of this new year, we would do well to lay hold on hope.  Poet Emily Dickinson's  uncommon picture of hope portrays it as a tangible, achievable part of our life.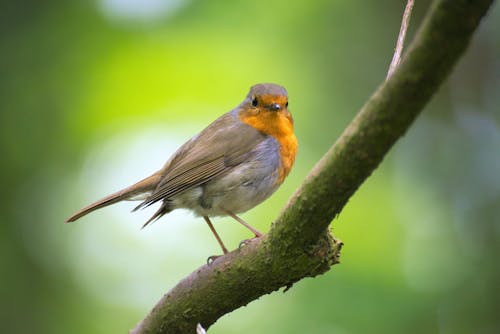 Hope is the thing with feathers
That perches  in the soul
And sings the tune without the words
And never stops at all.
I've always liked these words  for their fresh approach to spurring the reader to hope. The poem presents us with an ebullient bird-of-hope image, something that  resides on the inside, living within our soul where its sweet music sets the pace for authentic,  optimistic  living. This hope  is a soul-generated source of strength. We are buoyed up from within and can keep a balanced outlook, despsite  the mitigating circumstances that surround us.  At the outset of 2022, we have a lot to hope for. High on our list is a day without COVID in any of its variants.  Contemplating such a prospect  should motivate us to sing a hopeful tune, even when we can't find the right words to do so.
With the gift of hope in our hearts, let's confidently sing ourselves through the year ahead. The Apostle Paul assures us that  "hope does not disappoint" (Romans 5:5), and we can believe this declaration because the love of God has been shed abroad in our hearts.
May we all have  a hope-filled 2022.
HAPPY NEW YEAR!
Blessings,
Judith
~~~~~~~~~~~~~~~~~~~~~~~~~~~~~~~~~~~~~~~~~~~~~~~~~~~~~
"Which hope we have as an anchor of the soul,
both sure and stedfast…"
(Hebrews 6:19)