The story is now an  old one, and  all its parts, from the cradle to the Cross, fit together perfectly. Indeed, the Cross was the reason for the manger.  At Christmas,  the old story  gathers new meaning and luster.
For God so loved the world
That he gave his only begotten Son
That whosoever believeth in him
Should not perish
But have everlasting life.
John 3:16 (KJV)
And it came to pass in those days that a decree went out from Caesar Augustus that all the world should be registered. [2] This census first took place while Quirinius  was governing Syria. [3] So all went to be registered, everyone to his  own city. [4] Joseph also went up from Galilee out of the city of Nazareth, into Judea, to the city of David, which is called Bethlehem, because he was of the house and lineage of David [5] to be registered with Mary his betrothed wife, who was with child. [6] So it was that while they were there, the days were completed  for her to be delivered. [7] And she brought forth her firstborn Son, and wrapped him in swaddling cloths, and  laid him in a manger,  because there was no room for them in the inn.
Luke 2:1-7  (NKJV)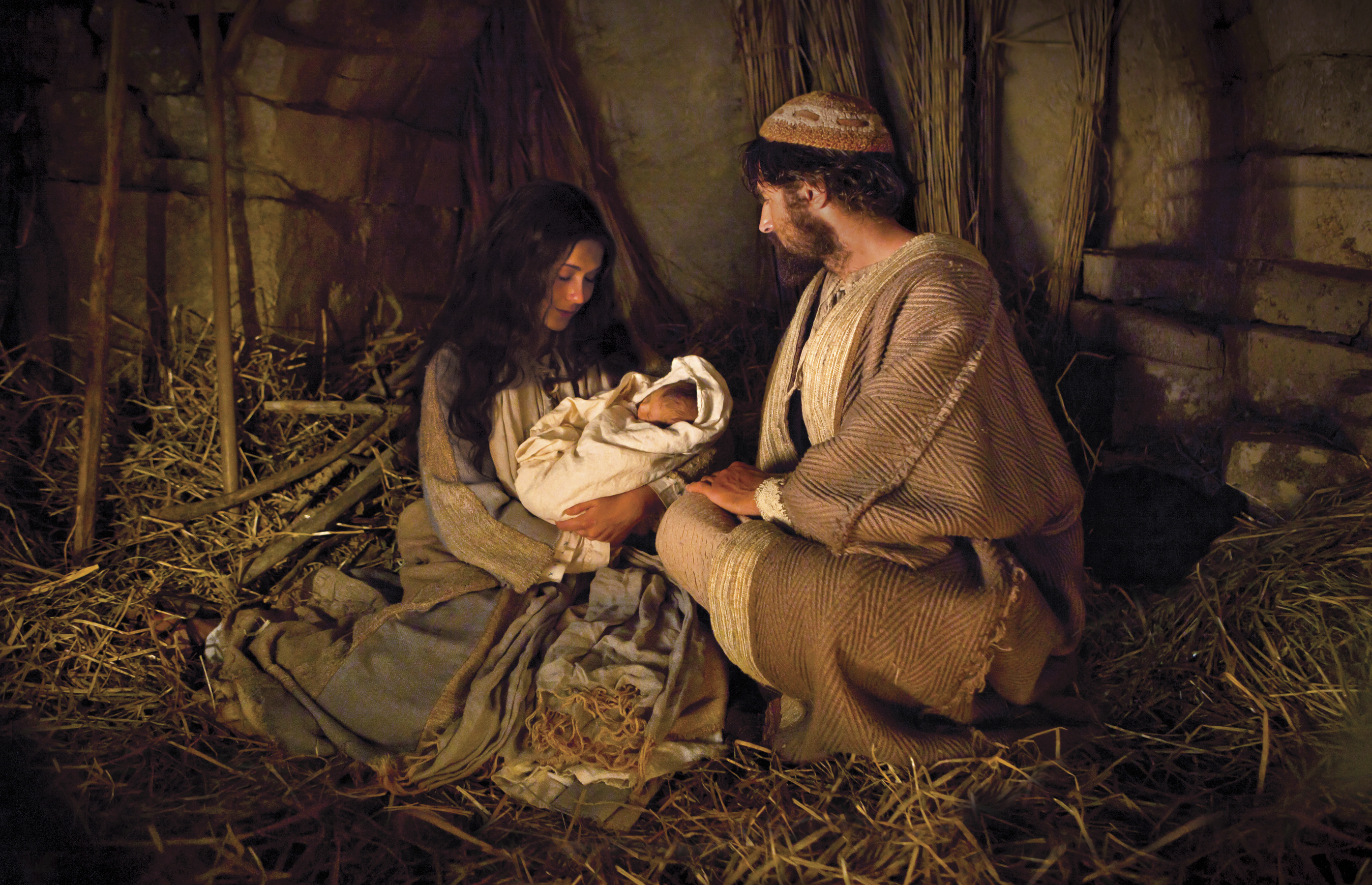 "Thou didst leave Thy throne
And Thy kingly crown
When Thou camest to earth for me;
But in Bethlehem's home
Was there found no room
For Thy holy nativity.
O come to my heart, Lord Jesus,
There's room in my heart for Thee."
Emily E. S. Elliott  (1864)
During this season that invites so much hustle and frantic activity, let us pause and allow the Christ Child to find room in our hearts.                                                                                                    
Blessings,
Judith
~~~~~~~~~~~~~~~~~~~~~~~~~~~~~~
~~~~~~~~~~~~~~~~~~~~~~~~~~~~~~
MERRY CHRISTMAS!
Give your family and friends their merriest Chritsmas ever. On Christmas morning, let them  find a copy of one of my books under the tree.