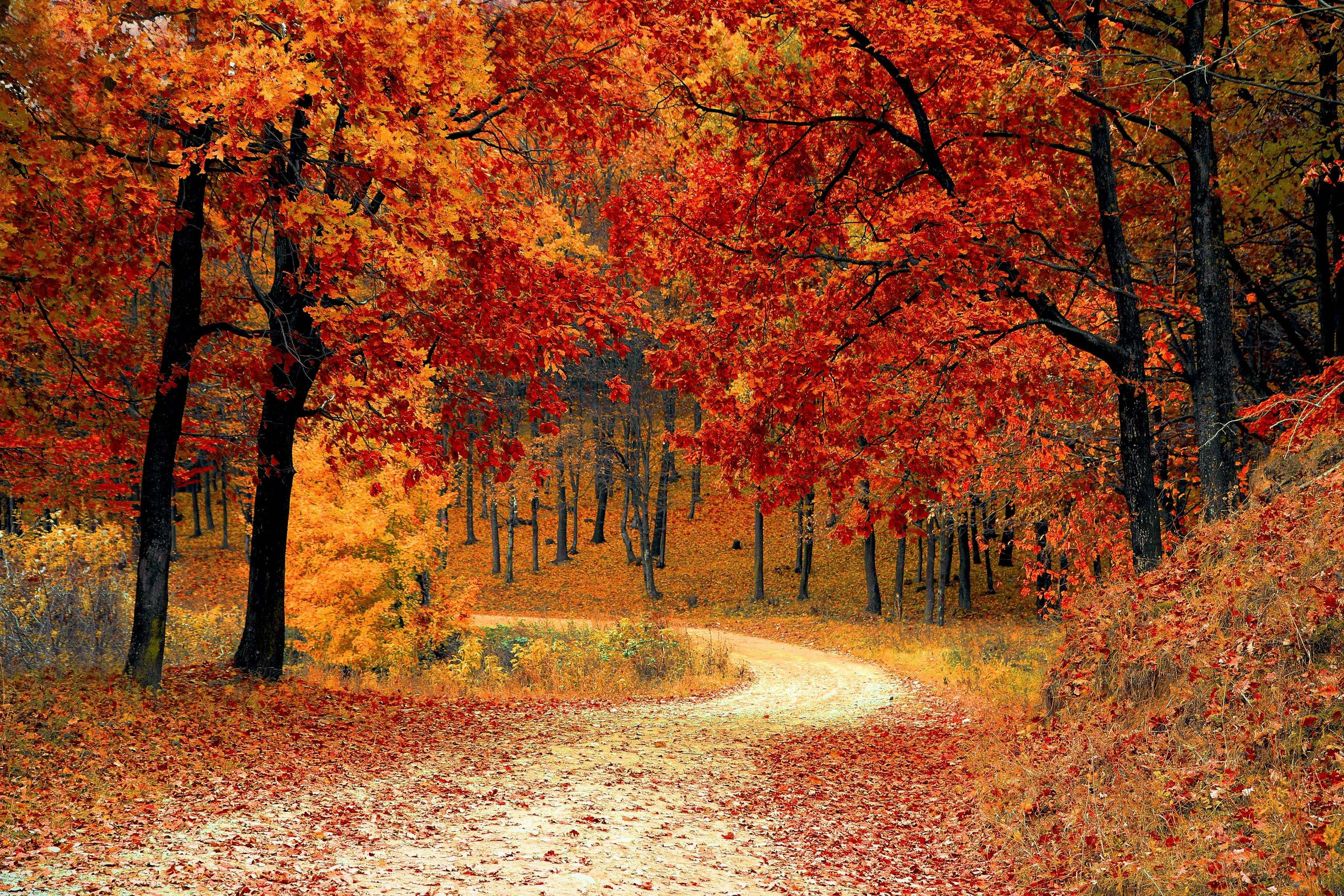 Welcome to October! Already  stores have  put out their seasonal decorations and their scariest Halloween costumes, but October is far more than door wreaths and spooky creatures.  It is the month that  poet Paul Laurence Dunbar calls "the treasurer of the year."  it collects some of nature's most gorgeous bounties and stores them in places where people travel long distances to visit. Besides its captivating beauty, the month also provides a  vast array of occasions that have been singled out for celebration.  October 1 has been designated World Vegetarian Day, and  World Smile Day is on the 2nd.  National Walk in the Park Day occurs on the 10th, and National Dessert Day is the 14th. But the day that is most significant to me is National Teacher's Day, celebrated  on October 5. I am partial to that special day  not only because I am a teacher but also because I have had wonderful teachers,  loved them and am grateful for what they did for me.
I trust that  you have no hesitation in bringing your tribute to the celebration of teachers on their special day. No doubt  like me, you have favorites. In elementary school, I loved most of my teachers and wanted to be like them in one way or another—in their seemingly endless wealth of knowledge, their imposing persona, and their style. I was curious about everything about them, elevating them a tad above mere mortals. Later, in post-secondary studies, I had  professors  whom I admired greatly for their scholarly ssubject mater delivery, especially the ones who taught me as an English major. I have dedicated my latest book, Island Hearts, to three of them and one English department chair. All of them a cut above.
It's unfortunate that today, instead of being celebrated for who they are and what they do, teachers are likely to be criticized  and belittled. But the truth is that  they deserve accolades, not disrespect. We are emerging from a pandemic that tested teachers to the limit. They were suddenly called upon to do virtual teaching and guide students in hybrid learning,  new teaching strategies that weren't  a  part of the curriculum when they were in college. They made adjustments and weathered the situation, but many of them came away with high levels of stress and burnout. Even some of the best ones  chose to leave the profession for calmer seas.  But most have stayed because they are dedicated to the good of children.
Today teachers are facing  opposition from parents and school boards, not because of any shortcoming in their teaching abilities, but largely because of other people's agendas—other people's personal ideology rather than what is best for the children. But teachers must be allowed to teach free from interference from  special interest groups. They should be celebrated instead of being villified, and the celebration should be continuous, not only on October 5 each year.
In  a variety of ways, such as National Teacher's Day,  October invites us to celebrate. In this month, when, as Robert Frost says,  "the leaves have ripened to the fall," let's look around at the beauty of the month as well as express gratitude for the committed service of teachers and celebrate each October day as  one "that the Lord has made," and wholeheatedly "rejoice and be glad in it."
Blessings,
Judith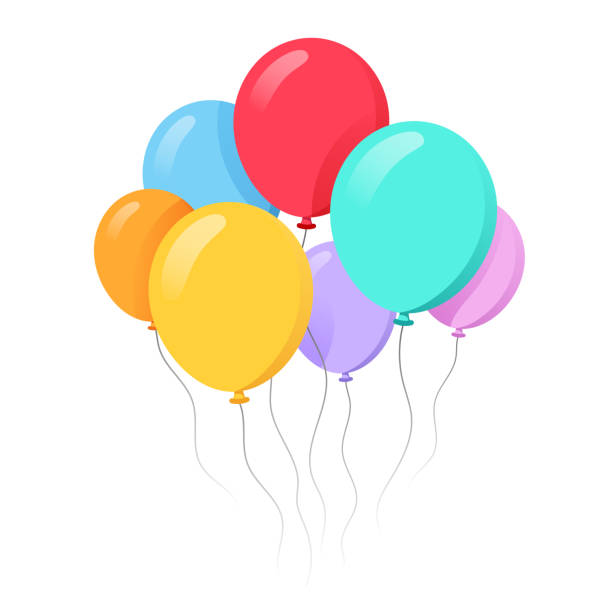 IT'S HERE!  MY NEW BOOK RELEASE — ISLAND HEARTS.
COMPELLING!      HEARTWARMING!
GET A TASTE OF ISLAND LIFE.  GET YOUR COPY TODAY.
NOW AVAILABLE ON AMAZON AND AT BARNES & NOBLE