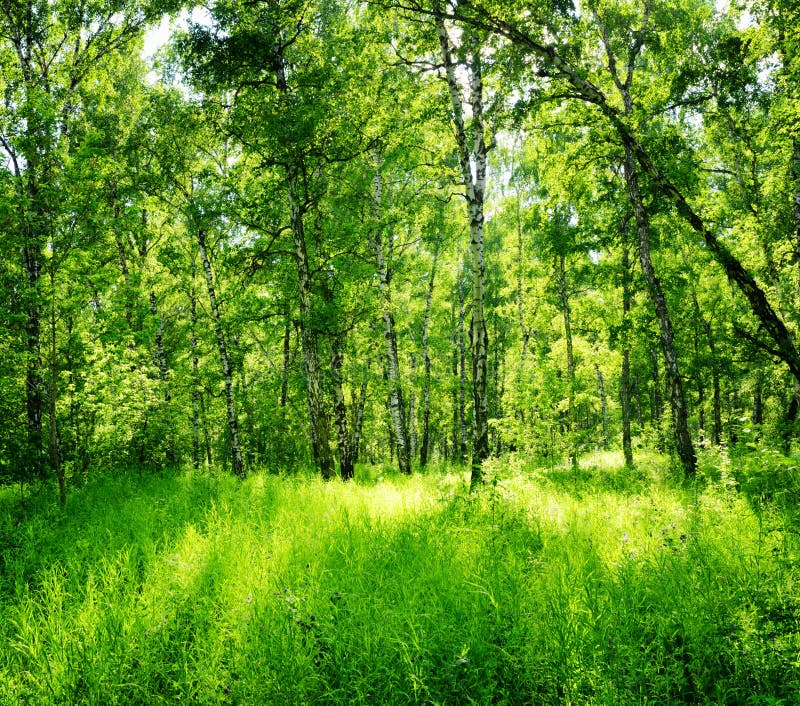 In my neighborhood, spring announced its planned  arrival several weeks ago  with clusters of yellow brightness in my neighbor's yard a few doors down the street. Let me say that, from my reading of Scripture, I have learned to shun coveting—not a good thing. Case in point: the calamitous results that followed the actions of  Ahab and Jezebel, which lets me know that dire consequences  come in the wake of covetousness.  Yet every time I drove past that front yard, the thought crept into my mind, I wish I had some of those. The "those" were the neighbor's jonquils,  clustered bursts of life attracting admiration—perhaps a little envy—and certainly signaling spring.
First the jonquils, and now the steady flow of green–green leaves on the previously bare dogwoods and Bradford pears. Green on the rosebushes just aching to begin sending out red buds. Green on the earlier lifeless-looking brown grass now inviting us to reach for our lawnmowers even before there's  anything to mow. With all this greenness, we  emerge from the doldrums of winter, and, this year in particular, like the butterfly, we're coming out of the cocoon of the pandemic, happy to throw off the confining shell of masks, Delta variants, and social distancing. Not everything has been shed, but it's gratifying to leave behind the non-life that the pandemic had foisted upon us.
Spring speaks to us in a variety of wasy that satisfy our human needs. For one thing, it is a harbinger of hope, the expectation of what the days  and months ahead will unfold. It is  a time of refreshing, the season of new beginnings as the natural world reinvigorates itself, and nudges us to new beginnings of our own: a more healthful diet, an exercise program, even planting our own garden.
A lot of poetry has been written about spring. For poets, it's the season that generates the green new life in the world around us and within us. To poet Gerard Manley Hopkins, "Nothing is as beautiful as spring/ when weeds in wheels look long and lovely and lush."  William Cullen Bryant tells us that "the woods were God's first temple." Makes  you want to get out and be among the green things, doesn't it?  Among the trees or in a garden we can experience the transcendence and inspiration of knowing that we and our environment are connected—a good reason to take care of our world. Welsh poet Dylan Thomas has been called a "religious Romanticist." The capital "R" aplies to those poets who developed a love affair with nature and enthusiastically sang the praises and benefits of the natural world.  Dylan Thomas famously wrote, "The force that through the green fuse drives the flower/Drives my green age." The words suggest that the power that pulses through the delicate stalk of the flower courses through us and invigorates  us for fresh, substantial living.  All that greenness is a green light for the renewal of  mind and body. In this green season, we ought to search within ourselves to  identify what needs to be  renewed and take advantage of the power available to accomplish it.
With poet Alfred Lord Tennyson, we can also see spring as a time to once again be renewed  in love. He wrote, "In the Spring a a livelier iris changes on the burnish'd dove/In the Spring a young man's fancy lightly turns to thoughts of love."  Spring is a time for loving, not only in a romantic sense, but also in its broad possibilities of renewed love for all of our fellow human beings.
It's important to note that the spirit of love for all things beautiful was initiated by our Creator God who made a lovely Garden on purpose and put the first couple  there "to dress it and to keep it" (Genesis 2:15), a fitting environment  for humans to live in harmony with their natural surroundings.  The misfortune of the Fall set us at odds with a world that was meant to be natural to us and highly desirable. Providentially for us, Easter occurs in the green season, reminding us of promised resurrection and renewal. Let us rejoice in Resurrection hope.
Blessings,
Judith
**********
"Spring is when life's alive in everything."
Christina Rossetti